PROFESSIONAL restoration SERVICES
24 HOUR EMERGENCY SERVICE, SERVING ALL OF NASSAU COUNTY
Do You Need Restoration or Board-Up Services in Nassau County, NY?
If your home or business is damaged due to a storm or other disaster, you need professional services who are available fast to restore your property. At Dart Restoration in Nassau County, NY, we are one of the best restoration companies in the area, providing fire & smoke damage restoration, flood restoration services, storm damage restoration, and emergency board-up services. We have more than 30 years of experience in the restoration industry and strive to give our customers the prompt, reliable services they deserve to handle emergencies with less stress.
Don't Wait for Reliable Service
Whether you need a company you can rely on for fire restoration, flood damage restoration, or other water damage restoration, you don't have to wait to get the high-quality service you deserve. The longer it takes to complete the restoration process, the more damage can occur, causing more expensive repairs. Our crew specializes in general contracting in Nassau County, NY, to ensure we know the best ways to repair problems and restore function to your home or business. We understand how stressful damage can be and strive to help you get back to your normal life as quickly as possible.
Emergency Board-Up Services You Can Trust
Sometimes, it isn't about completing restoration work immediately. When emergency board-up services in Nassau County, NY, are required, our team of experienced professionals can close off your property and prevent further damage. We perform board-up services that protect against severe weather, theft, pest infestations, and more. Whether you need emergency board-up services after a disaster or simply need to board up a vacant property, you can count on our team to give you the effective results you need.
Contact us today to learn more about our restoration and board-up services.

Dart Restoration is a licensed and insured construction company specializing in emergency services and property damage restoration for over 30 years. With a family-owned and operated company you get real help and support 24/7, 365 days a year. 

Don't wait, call Dart Restoration for your emergency services. If you are unsure of the extent of damages and need help, we know exactly what to do. Here are a few of the emergency services we offer: 
Emergency Electric, Winterization, and Board Up Services.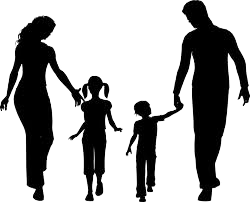 "Was referred to Dart Restoration by a public adjuster and let me tell you- they did a great job at my house. Dart is professional in all aspects of the job, from identifying what needed repairs, how they were going to go about the repairs, and having respect for the homeowner to keep me abreast of everything as it was happening…"
Pipes Can Break Due To Extreme Temperatures, More So In Freezing Cold Winters And Particularly If Your Pipes Are Old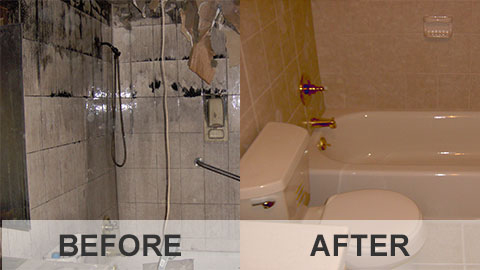 If Flooding Is Not Attended To Within 24 Hours, The Chances Of Further Damage To Your Home Are Just That Much Higher. If Your House Or Office Premises.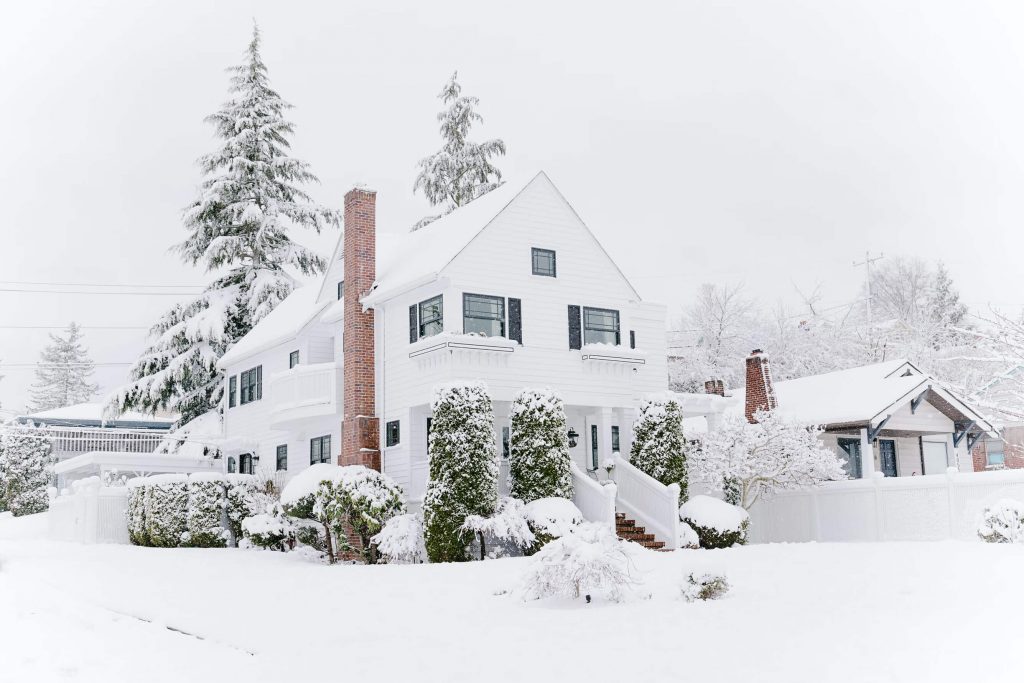 Pipes Can Break Due To Extreme Temperatures, More So In Freezing Cold Winters And Particularly If Your Pipes Are Old.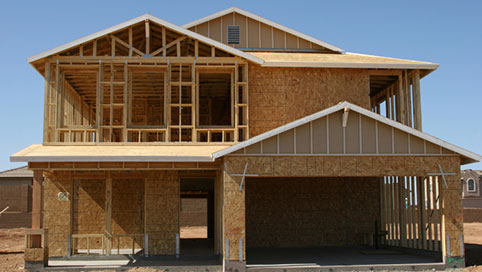 He Power Of Nature And Extreme Wind Velocity Can Inflict Severe Damage To Your Property. Trees May Fall, Roofs Can Collapse, Glass Can Shatter Leavin …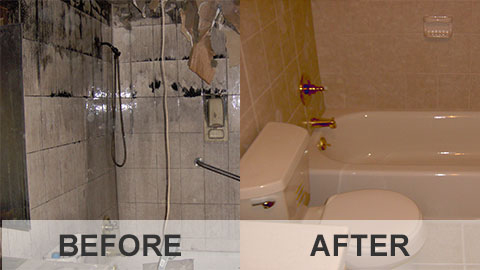 After A Fire, Swift Action To Restore Your Damaged Property Could Save You Time And Money. The Faster You Take Steps For Restoration The Better Chance …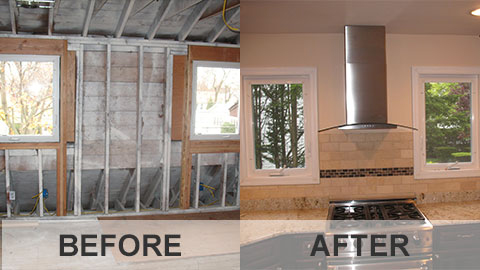 Contractor Restoration Services Are Our Areas Of Expertise, But We're So Good At It Why Wait For A Fire Or A Flood To Renovate Your Home? Expecting …