Fire Restoration Services in Nassau County NY
After a fire, swift action to restore your damaged property could save you time and money. The faster you take steps for restoration the better chances you have to minimize damage. Here's why:
After a fire, there's plenty of ash. Ash is acidic and begins to corrode whatever it touches. It will discolor fiberglass and metal and the longer it remains the more corrosion takes place leading to a point where your appliances cannot be salvaged.
Smoke can get into your belongings, too and a thorough cleaning is necessary to remove soot and odor.
Here's what you can expect from Dart Fire Restoration services
Fire restoration includes ripping and replacing carpets, windows may need repairs or replacement along with your appliances. Pipes may be damaged by fire and cause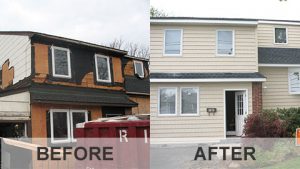 leaking and flooding. These need quick attention before they create further damage. Fire restoration also includes removing any smoke odors from your belongings that can be recovered with an odor counteractant and deodorizing fog.
Dart fire restoration covers all of these and more. We will assess the damage, adjust & settle the claim, work with architects, engineers and surveyors, obtain plans and permits, remove all debris to prepare for reconstruction. And, we'll build it better than before. Linoleum floors become hardwood, laminate countertops become granite, and particle board cabinets are solid wood. All work comes with warranties.
Before we begin the work, we will explain the whole process to you and answer any of your questions along the way. With 24/7/365 customer service, you can contact us any time.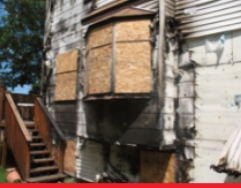 Emergency
RESPONSE TEAM

Full Board Up Services
Mitigation
Winterization
Plumbing – Electric
Rebuild – Construction