General Contractor services in Nassau County NY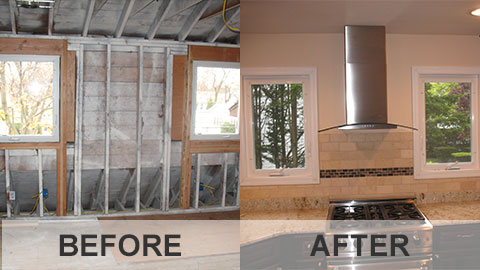 Restoration services are our areas of expertise, but we're so good at it why wait for a fire or a flood to renovate your home? Expecting a new addition to the family? We'll build a new nursery with all the care and concern that you'd expect to give your new born. Want to extend your garage to fit one more car? We can do it. We are not just in the business of restoring homes and commercial buildings to a better-than-ever condition but we're also in the business of giving new life to old homes, for better living.
Here's what you can expect from Dart General Contracting services
With a 30-year reputation in the home improvement space you can trust Dart to make upgrades to your home. You tell us how you want your dream house to be and we'll do the rest. Whether your home improvement is for comfort such as upgrading your heating or ventilation system or for maintenance such as roof repairs/replacements, plumbing, masonry or siding.
We can also build extra living space be it an additional bedroom, sunroom, office space, attic or even a porch or deck. We'll even pull the necessary permits you need for construction. And with the latest materials and technology, we can make your home more energy efficient than before, saving you costs on utility in the long run.
We are licensed and insured, lead paint safety certified. All work comes with warranties. Call us for more details. Our customer service is open 24/7/365 access.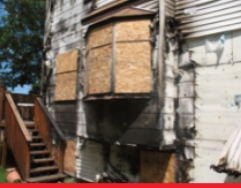 Emergency
RESPONSE TEAM
(516) 544-2005

Full Board Up Services
Mitigation
Winterization
Plumbing – Electric
Rebuild – Construction