Temporary Relocation Services in Nassau County NY
We can restore the electricity to your business or home temporarily while we work on restoring your premises.
Here's what you can expect from Dart Temporary Relocation services
We offer temporary relocation for you and your family. We can assist and provide alternative living resources during the reconstruction process. This will give you time to heal and recover from the crisis.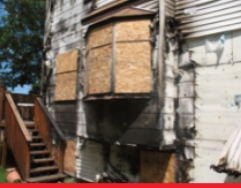 Emergency
RESPONSE TEAM
(516) 544-2005

Full Board Up Services
Mitigation
Winterization
Plumbing – Electric
Rebuild – Construction